KEEP YOUR HIGH CHOLESTEROL TREATMENT ON TRACK
We don't live in a perfect world, and things don't always go as planned—especially when it comes to your treatment. But when something comes up, know that your Care Specialist is there to help as soon as you've enrolled in the LEQVIO Care Program.
What happens if you aren't sure about your treatment schedule? Have questions about LEQVIO? Or just need a little motivation? Your Care Specialist can help with all of this and much more.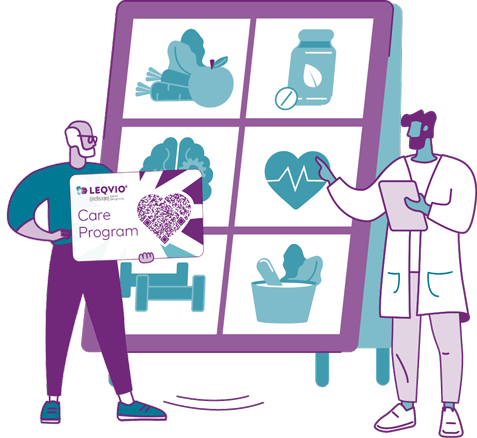 If your doctor has prescribed LEQVIO for you, join the LEQVIO Care Program. Members receive additional support including your own LEQVIO Care Specialist.
JOIN THE CARE
PROGRAM
The LEQVIO Care Program is a patient support program and is not intended to take the place of medical or clinical advice from your health care providers. Always talk to your health care team about what you're learning, and especially ask any questions you may have about your condition and treatment plan.
LIVE SUPPORT : PERSON TO PERSON
If you have questions or just need to talk, a phone call or video chat with your Care Specialist is an excellent option. You'll find that a one-on-one talk with your Care Specialist can often get you the answers, tools, and motivation you need to stay healthy.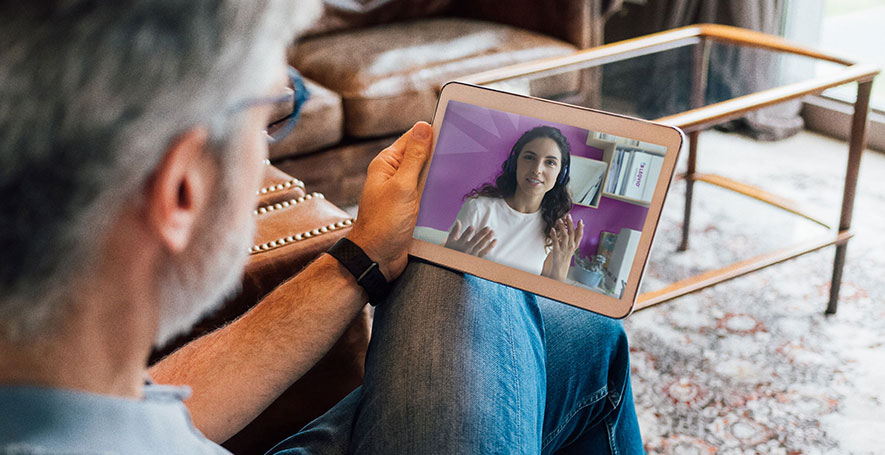 WE'RE ONLY A
PHONE CALL AWAY
To easily reach a Care Specialist when you need them, give them a call.
Call 1-833-LEQVIO1 (1-833-537-8461),
Monday - Friday, 8 AM-8 PM ET.
---
If you have general questions about LEQVIO, but are not yet a member of the Care Program, call 1‑833‑LEQVIO2
---
LET YOUR JOURNEY BE AN INSPIRATION FOR OTHERS
Help others who are also trying to lower their bad cholesterol by sharing your valuable experiences. Join the Voices of Inspiration Network to share what you've learned on your personal health journey. Your experiences may provide inspiration and make a difference in the lives of others like you.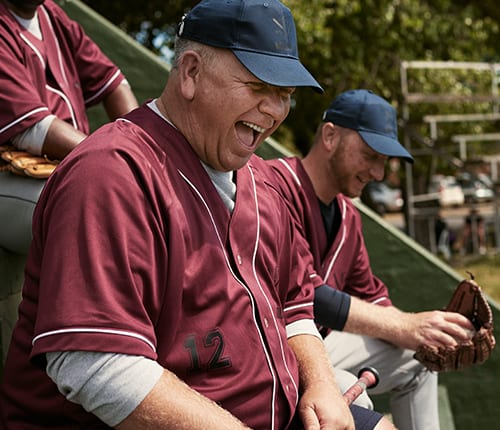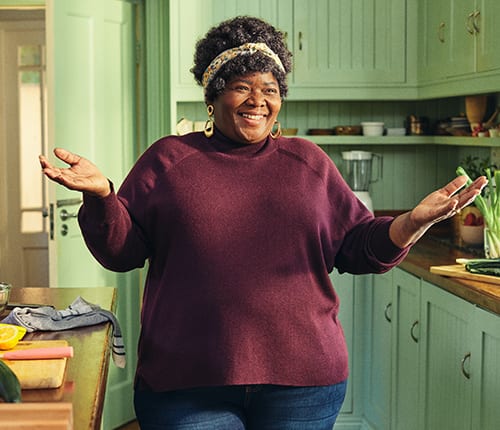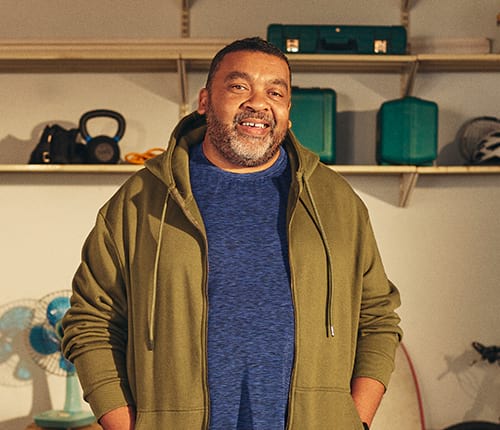 TO JOIN THE NETWORK OR FIND OUT MORE:
or
PROGRAM TERMS & CONDITIONS: GET THE DETAILS
Want to read more about the Program Terms & Conditions, Privacy Policy, or get other information? You do so by clicking to expand on these subjects below:
PRIVACY POLICY
Your privacy is of the utmost importance to us. To ensure you are protected, your personal information will never be shared with any outside parties, and we use advanced technology to keep your personal data safe and secure. See the Novartis Privacy Policy.
OPT OUT
As a LEQVIO Care Program member, you can opt out of participation at any time. Simply reach out to your Care Specialist and they will assist you.
PROGRAM TERMS & CONDITIONS
To be eligible to participate in the LEQVIO Care Program, you must be prescribed LEQVIO by your doctor and voluntarily enroll in the program.
The LEQVIO Care Program is a support program and is not intended to take the place of the care provided by your doctor and their office staff. The LEQVIO Care Program does not provide medical treatment or medical advice.
Considering
LEQVIO?
Stay updated with all of the information you need to know about LEQVIO. If you are considering treatment with LEQVIO, ask your health care provider if it's right for you.
Sign up to
learn more
LEQVIO Care
Program
If you are on LEQVIO, discover tools and tips to help you lower your bad cholesterol (LDL-C).
Sign up for
the program